WHO WE ARE
At Disciple Built Displays, we don't just talk the talk – we walk the walk.
Founded by Dusty Ramirez, with over 20 years of industry experience and Jillian Sample Ramirez, with over 15 years experience in corporate brand development (also as an industry client), we understand your needs and wants.
We're committed to delivering exceptional experiential products and services to our clients, creating a supportive and rewarding culture where our employees can grow and thrive, and leading with integrity every step of the way.
As a company rooted in Christian values, we're passionate about giving back to those in need on a regular basis, and we strive to make a positive impact in everything we do. With Disciple Built Displays, you can trust that you're working with a team that truly lives its values and puts its words into action.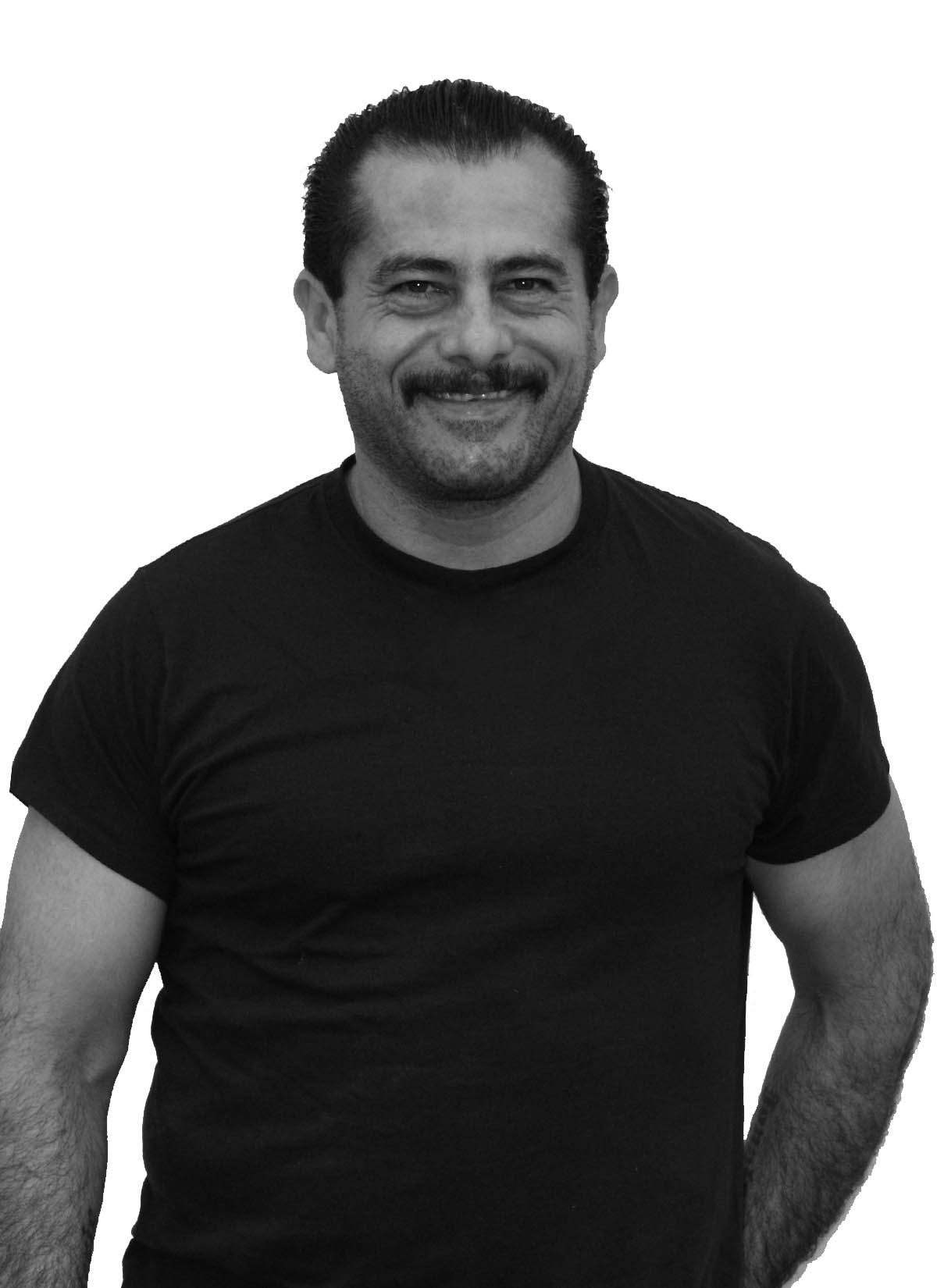 CUSTOM TRADE SHOW BOOTHS
TRADE SHOW BOOTH RENTALS
EXPERIENTIAL ACTIVATIONS
CORPORATE INTERIORS
CORPORATE EVENTS & PARTIES
POP-UP SHOPS
INSTAGRAM PHOTO OPPORTUNITIES
OVERSIZED OBJECTS & CAN LETTER SIGNS
LED PANELS & AUDIO/VISUAL RENTALS
CUSTOMIZED MOBILE VEHICLES
GRAPHIC PRINTING & VEHICLE WRAPPING
AND MORE